LECTURE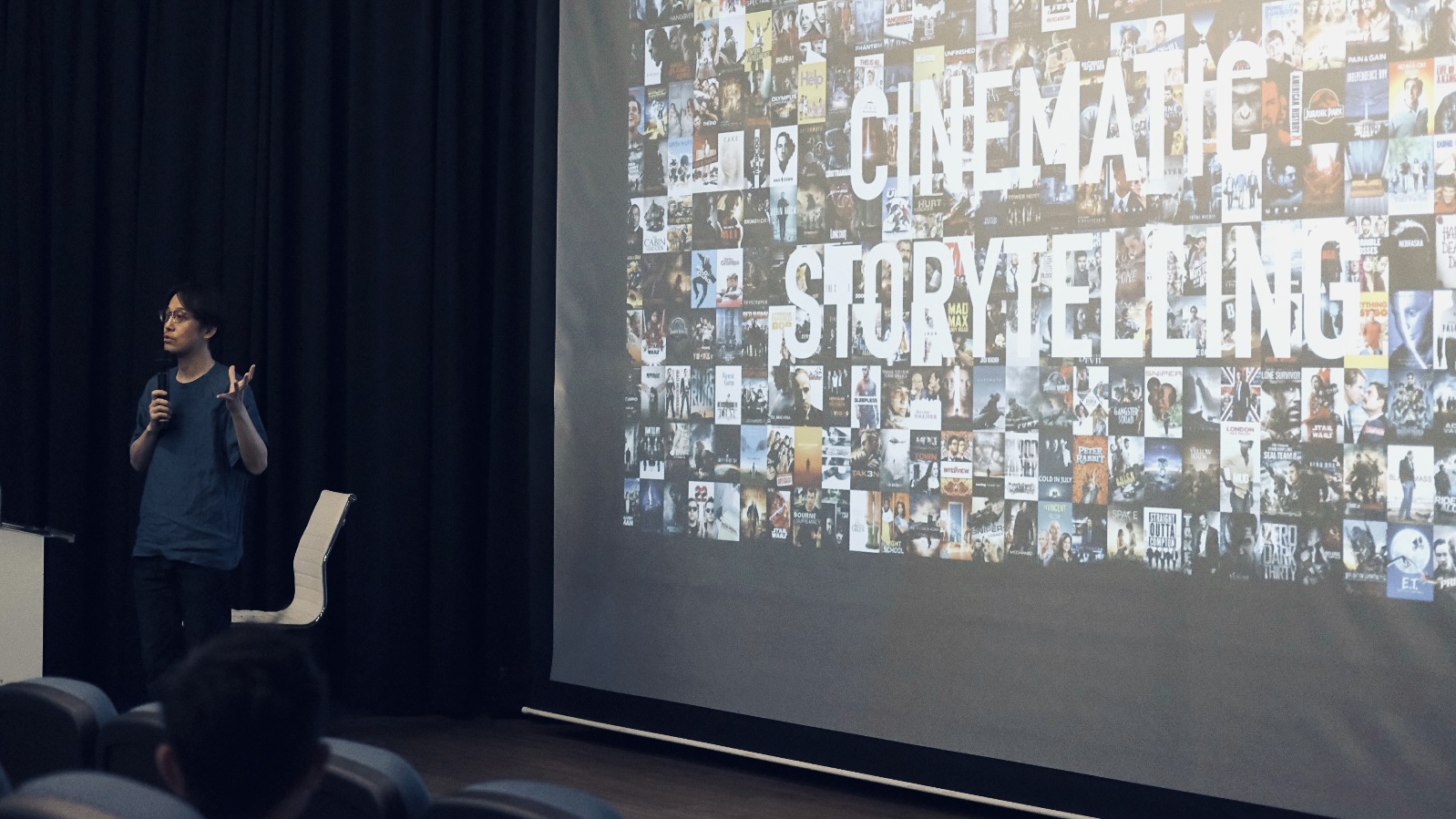 Cinematic Storytelling: How to Watch Movies Like a Pro?
Need Help? Contact Me!
Why do we enjoy watching movies so much? What exactly are we seeking in them?

We are captivated by stories, and we relish following the characters as they embark on journeys of self-discovery. In the midst of sorrow and joy, we become Jia-Chien, the executive of an airline company in "Eat, Drink, Man and Woman," trying to balance being a loving daughter and pursuing a successful career. We become Arthur Fleck, the aspiring stand-up comedian in "Joker," yearning for love and understanding. We also become Evelyn Wang, the middle-aged laundromat owner in "Everything Everywhere All at Once," discovering our own brilliance as a life fighter deserving of love and respect.

As we gaze at the characters on the screen, we are drawn into their adventures, finding glimpses of ourselves within the narrative. The cinema screen becomes a mirror, reflecting and revealing our innermost selves.

Since ancient times, where there are people, there are stories. Through these stories, we empathize with one another, gain deeper understanding, and explore realms beyond the material world. Like all art forms, cinematic stories draw upon the shared experiences of humanity, striving to convey a myriad of emotions and perspectives, thus creating a diverse and enriching narrative.

In the lecture "Cinematic Storytelling: How to Watch Movies Like a Pro," Mr. Guo Shang-Sing will share his insights on watching and experiencing films as an audience, and also offer a director's perspective on utilizing the language of cinema to tell captivating stories. He will shed light on the distinctiveness of film as an art form, different from others, and guide everyone in brainstorming together to explore the artistry and arrangement of film language.

In this era of ubiquitous video, even if you're not actively shooting videos, your mobile phone still comes equipped with a lens. Similarly, even if you don't often go to the cinema, chances are you watch Netflix or other streaming platforms. Images envelop us in our daily lives, urging us to explore the intricacies of visual storytelling together.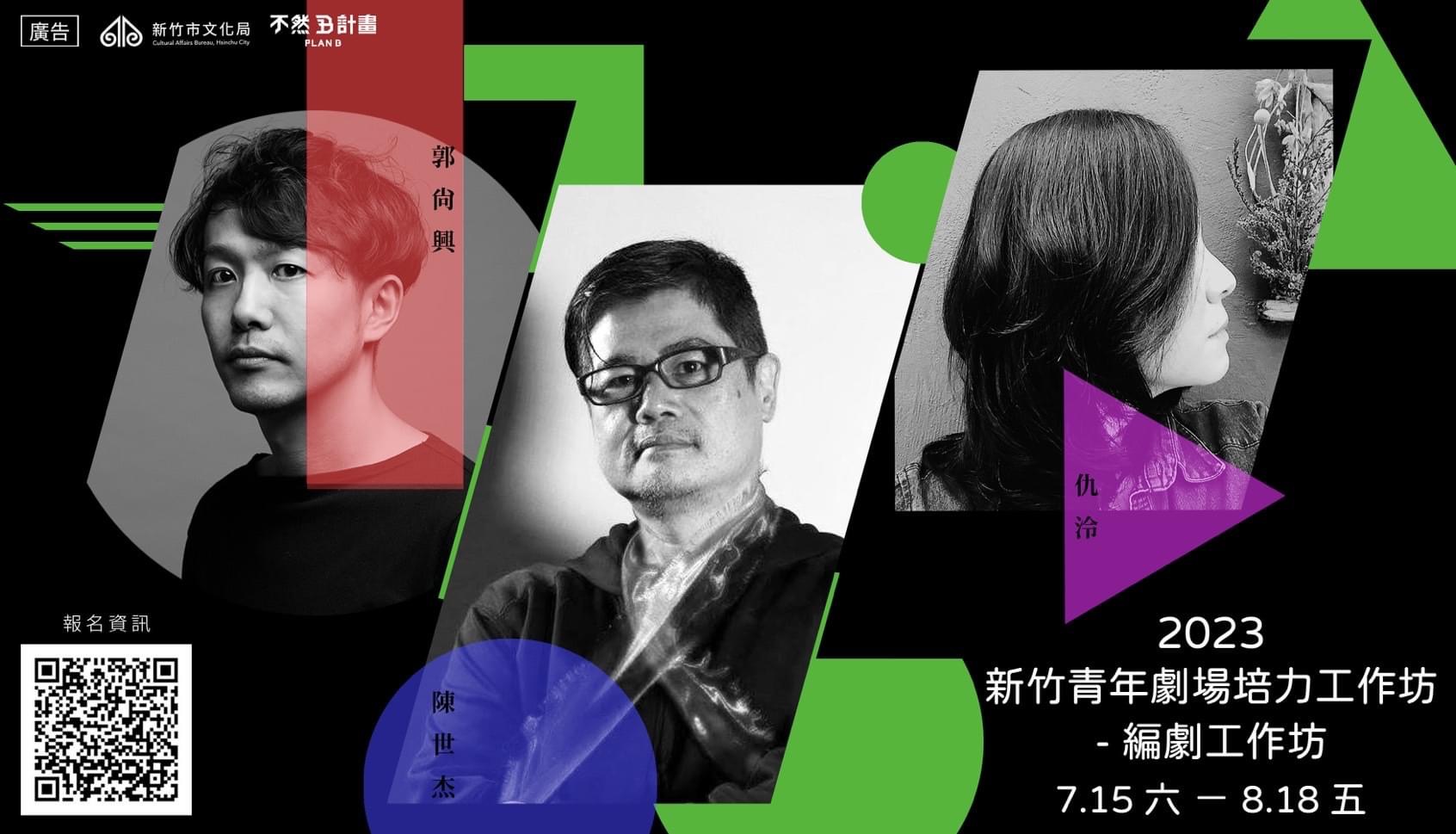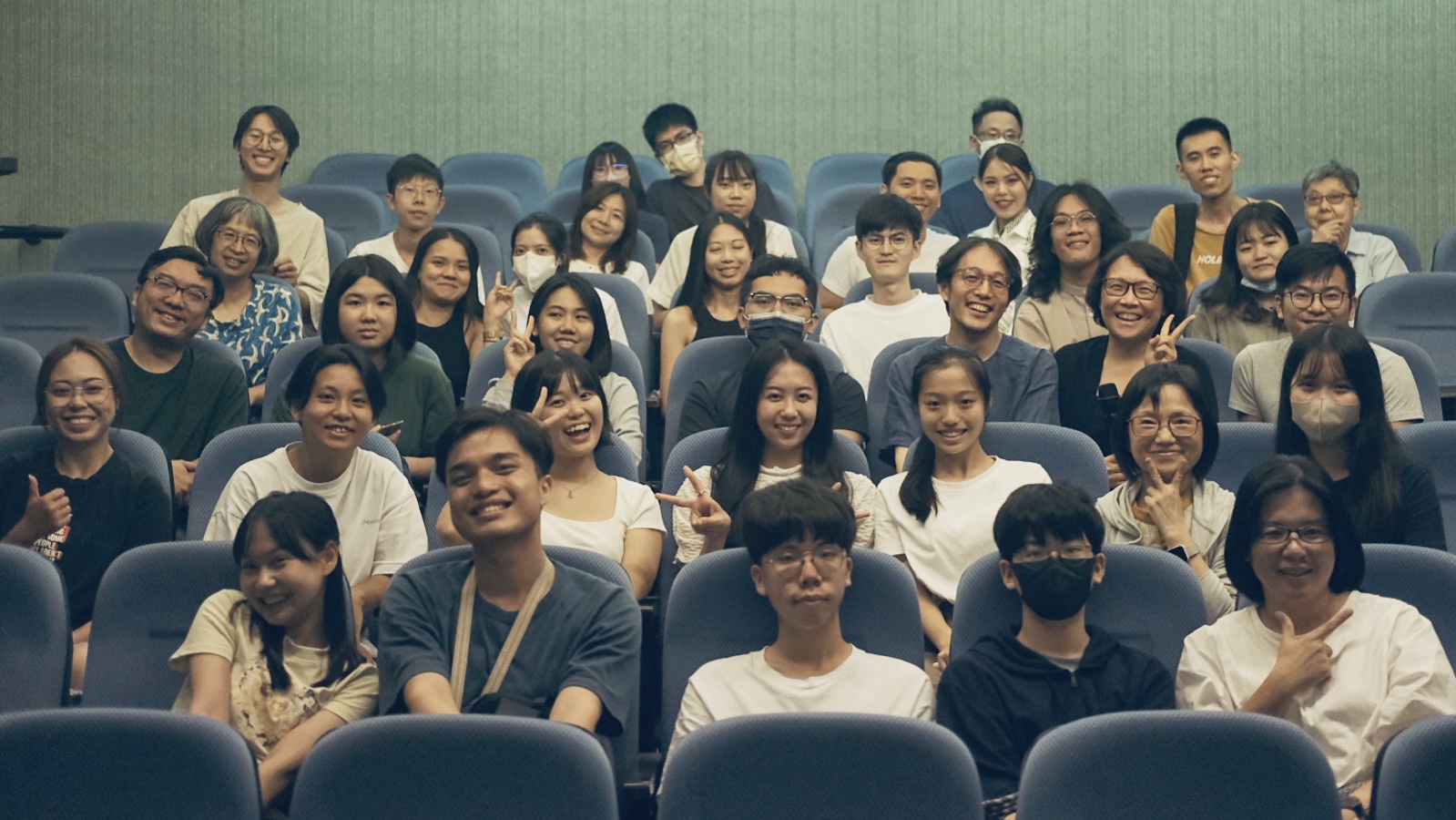 Need Help? Contact Me!